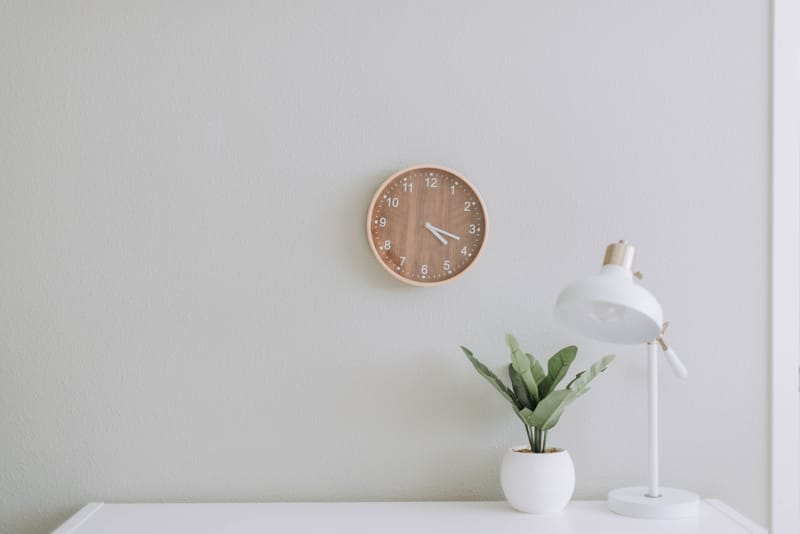 Includes standard cleaning of entire apartment 1x1 living area, kitchen, bedroom, bathroom. Wipe down/ dust all common areas, hoover, mop, empty rubbish bins, load dishes in dish washer, wipe all surfaces in kitchen and bathroom. Countertops, sinks, flooring, toilet everything in bathroom is professionally cleaned. This service recommended for homes that are cleaned regularly.




Extras?
Deep Cleaning, move In / move out cleaning, cleaning inside the fridge, cleaning inside the cabinets, cleaning inside the oven, one hour of organising, cleaning interior windows, cleaning interior walls, one load of laundry.
What we can't clean?
Exterior windows, carpet cleaning, animal waste, mold removal, rust removal / rust cleaning, industrial cleaning, post Construction / renovation cleaning, lifting of heavy items, surfaces above arms reach, high ceiling fans.