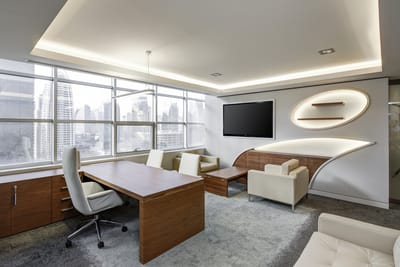 Tidy Home London was founded on the principle of warm, friendly, and efficient service. Our staff knows how to get the job done, and we often exceed the expectations of our clients. We offer a range of services that we believe will fully meet your needs, and no office is too big or small for our skilled and experienced staff.


We look forward to a partnership with you and keeping your business beautiful and spotless everyday.

Our prices and services and different based on your needs, to make sure everything is done on the highest standards.